---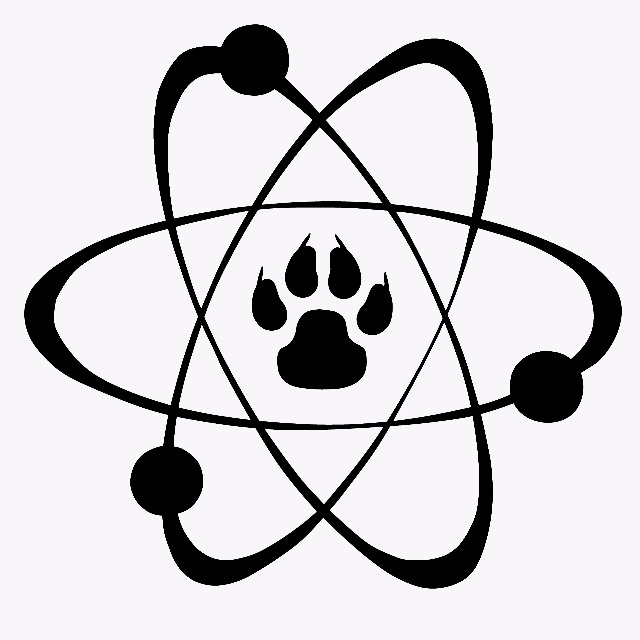 ---
---
Contact
Fachschaftsrat Physik
phone: 0345 - 55 25515
fachschaft@physik.uni-halle.de
room E.07.0
Von-Danckelmann-Platz 3
06120 Halle (Saale)
Direkt im Hauptgebäude des Physikinstitutes am Haupteingang
---
---
Login for editors
---
Student representatives
Welcome to the website of the "Fachschaftsrat Physik" (Council of Student Representatives of Physics)
Fachschafts Newsletter
We have had problems with our mailservice for some time now, so we got us a newsletter!
If you want to keep getting a newsletter, sign in here:
Fachschaftsrat Physik at facebook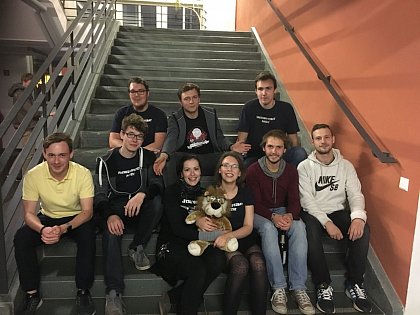 The members of the Fachschaftsrat 2016/17 f.l.t.r.:
Cora Riede, Maximilian Brucker, Cindy Jankowski, Till
Hanke, Leoni Werle, Julian Schneider, Caroline Weber,
Stefan Jaschik, Wolfgang Hoppe
Please visit "News" regularly to find out about upcoming events.
---
This website gets updatet by Maximilian Brucker. Feel free to point out typos!
---
---