---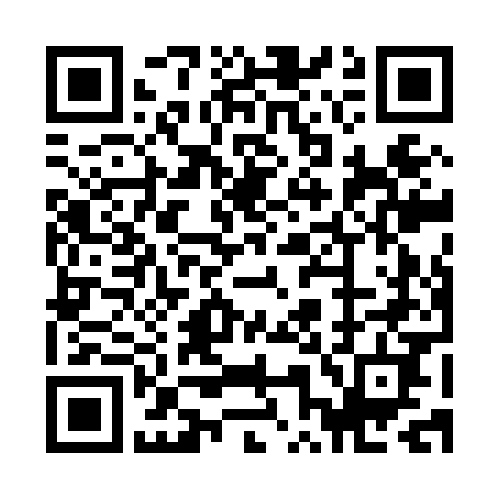 ---
Links
---
Contact
Dr. Nicki Hinsche
phone: +49 (0) 345 55-25566
fax: +49 (0) 345 55-25446
nicki.hinsche@physik.uni-ha...
room 0.47
Von-Seckendorff-Platz 1
06120 Halle (Saale)
---
---
Login for editors
---
Dr. Nicki Hinsche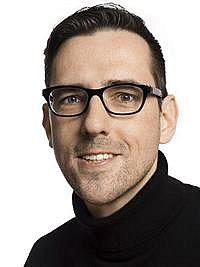 The current research focus lies on the realistic description of electronic and thermal material properties of nanostructured systems beyond standard Density Functional Theory (DFT).
In detail, I am working on methods and computational implementations to understand, describe and predict electronic and vibronic transport properties in bulk and low-dimensional systems, i.e. single crystals, thin films or monolayers (https://cmr.fysik.dtu.dk/c2db/c2db.html ).
Final goal is the multi-scale description of functional devices, based on phenomena like thermoelectrics, superconductivity, mulitferroics, phase-change or topological insulators/metals, from the theoretical atomic scale towards the experimentally realisable material.
Our conceptional ideas were recently awarded with the "Hugo Junkers Prize" 2015 for "Most innovative proposal in fundamental research" (https://www.hugo-junkers-preis.de/preistraeger/preistraeger-2015/ ), where we conceptionally showed the bottom-up design of a nanostructured, thermoelectric energy harvester, from theoretical DFT calculations towards the working device.
---
---